Specialists in Personalized Headstones & Monuments
Serving Waterford, Connecticut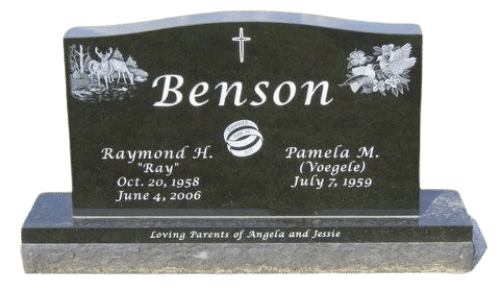 F

aithful and diligent memorial design
How can we help you today?
Upright & Traditional Headstones
The typical memorial you expect to see in a cemetery. These monuments stand tall as a fitting tribute to any loved one. Your personalized headstone can be crafted in a wide selection of granite colors, bronze or marble.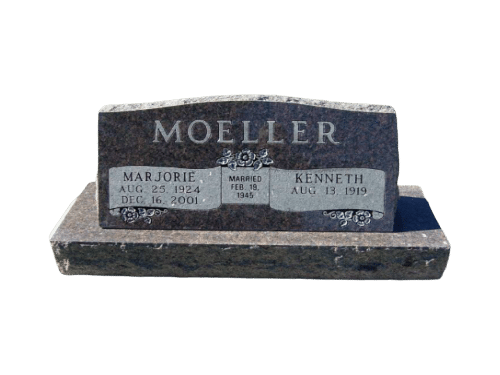 Flat and Slant Markers
Lower profile memorials that are set flush to the ground or slightly raised. Flat and slant markers offer plenty of room for personalization on their polished stone faces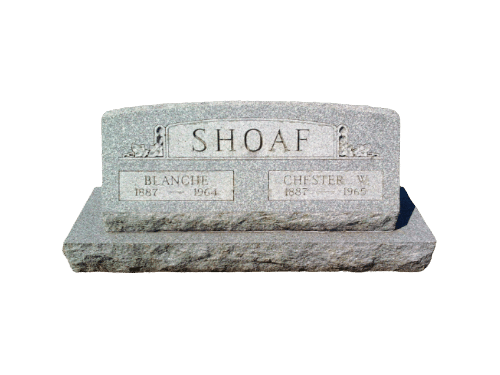 Cemetery Lettering
Looking to add to or touch-up stone inscriptions, or add spouse information? We offer intricate and faithful lettering for granite, bronze and marble monuments.
Granite Cleaning & Repair
Keep your headstone or marker in its best condition with our safe and professional cleaning service. If your stone has taken some damage, we can also offer faithful restoration/repair.
Since 1917 we have faithfully and diligently served Southeastern, CT, with experienced personnel who understand your situation. This experience puts us in a position to give you advice and to help design a memorial that best fits your needs.
We pride ourselves on providing individual attention to each family, offering guidance, and designing a work of art that will last a lifetime and best represent your loved one.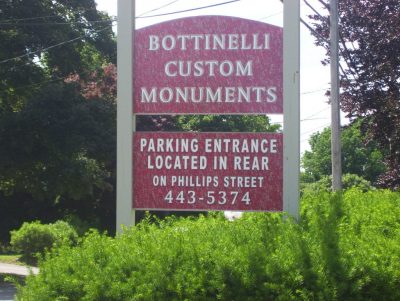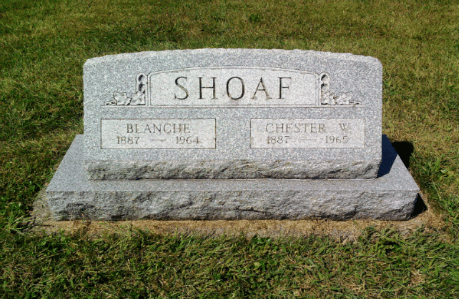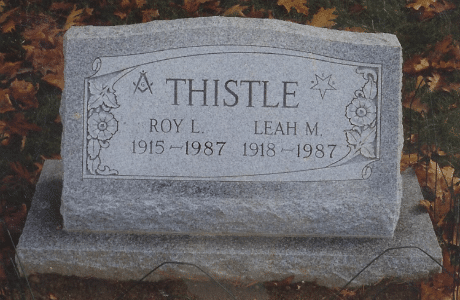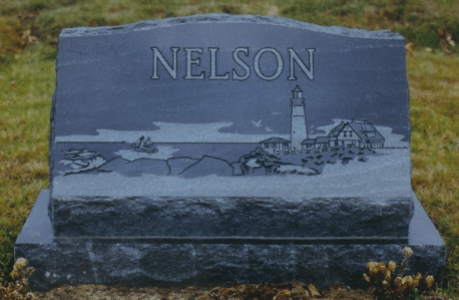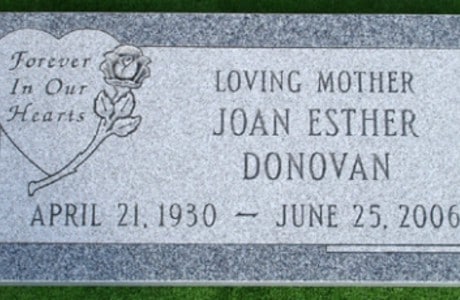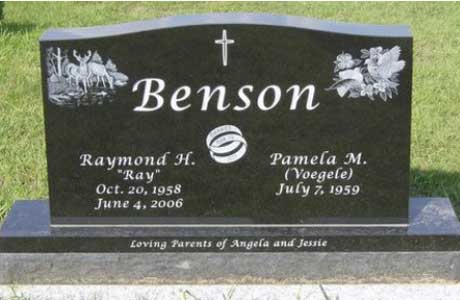 Under new management since 2020
A

ffordable, and flexible options..
Bottinelli's Monuments has the largest and most affordable selection of Granite, Bronze, and Marble Markers, Monuments, and Memorials in Southeastern, CT.
We will assist you with your selection of the size, shape, color, lettering, and carving. We invite you to stop by and view our display anytime. Our showroom, located just outside our office, is available to view anytime, 24/7.
We are here to help. Give us a call: 860-443-5374
Come and see us. Let's have a chat
717 Broad Street Ext.
Waterford, CT 06385
Questions and Answers to Common Questions
What people say about us..
These people are really nice, they help you out as much as they can, and they do not pressure you. You can play as much or as little as you want, as long as something is getting paid on it, they send you emailed payment verification, all in all, it's a great place to go.
– Adelina