Slant markers are a popular type of monument that can be more economical than a standard-sized headstone.
Slant markers are typically 16 – 18 inches tall, their slanted angle means that they stand out prominently.
These markers are typically installed on a flat base but can be set on a poured concrete foundation as well. They can be finished with their sides and top edge rough or polished.
Multiple stone types to choose
Bottinelli's Monuments can craft custom flat markers out of granite, marble and bronze.
See our granite stone color options.
Samples of our slant markers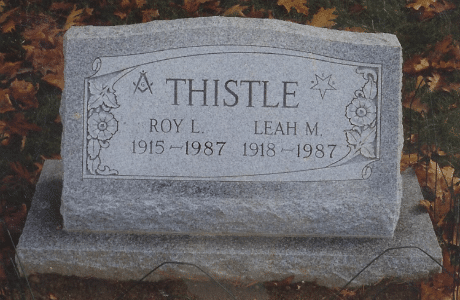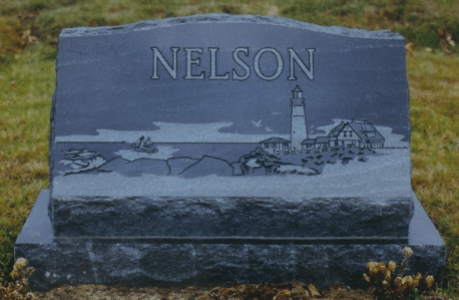 Would you like to discuss a custom slant marker?
Call us at (860) 443-5374  or get in touch for an appointment at our showroom in Waterford, CT.