Flat grave markers are one of the most common options when choosing a personalized monument for a loved one.
These monuments are set flat and flush to the ground.  They are typically 3-4 inches thick.
The surface of the stone is polished to provide a smooth, attractive surface for custom inscriptions, symbols, lettering and design.
There are two standard types of flat grave markers: Flush markers that sit at the head of a grave, and ledger markers that lay along the length of the plot.
Flat grave markers are set on a concrete foundation to help prevent sinking.
Multiple stone types to choose
Bottinelli's Monuments can craft custom flat markers out of granite, marble and bronze.
See our granite stone color options.
Samples of our flat markers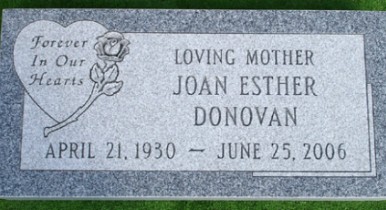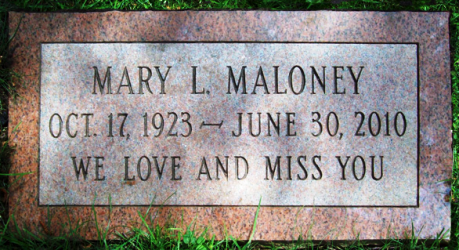 Would you like to discuss a custom flat marker?
Call us at (860) 443-5374